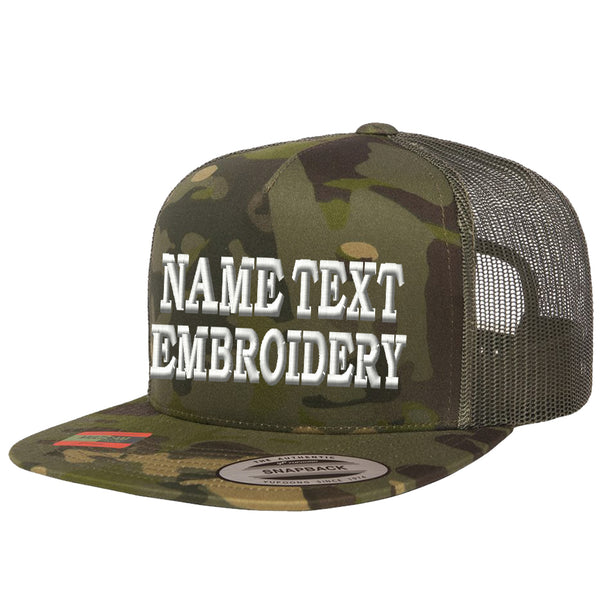 Custom Embroidered Available
Caprobot iD provide high quality custom embroidery baseball hats, shirts, backpack, beanies and more. Solid or 2tone Snapback hats, Fitted hats, or Curve Adjustable Dad Hats, Beside headwear, sweater, hoodie, zip up sportswear, tshirts, apron or uniform for men or women, youth, kids, and toddler, polo shirt either cotton or performance. We have all cover for all your needed.
Contact our team for your custom logo / artwork or special personalized text design at caprobot@gmail.com or DM via social media facebook or Instagram @caprobotHQ.
#CaprobotBuildYourBrands #CaprobotMakeUSpecial